Music – New York - NYC, NY
Smoove Boy Jay, 26, isn't just any hip-hop artist from The Bronx, though many experiences have made him who he is,
he chooses to glorify what he's seen and been through with creative wordplay and flow versatility, not your conscious rapper but not your gangster rap artist, theres a happy medium that makes Jay unique. Jay was apart of the duo Smoove Boyz alongside Smoove Boy Vick, where the two racked up many performances and released a full-length mixtape in 2015, "M.O.A.S.B: Morals Of a Smoove Boy" hosted by DJ EzzReal. As apart of the duo, Jay has performed at DROM, Webster Hall, SOB's, Piano's and various other venues & won "Rookie of the Year" at the HipHopSeazon showcase at The Nuyorican. Jay grew up listening to Andre 3000, Nas, Jay-Z, The Game, Kanye West & Fabolous, which would probably explains the method of how his metaphors are created and flow generated through many of his songs. Although many dream of the big lights and recognition, that isn't enough for Smoove Boy Jay, he wants to be able to build an empire for himself and those who've been around him from the jump. With many features, shows and freestyles under his belt Jay is poised to make an impact in the coming years.
...more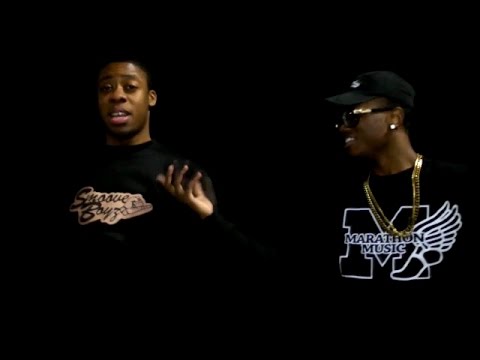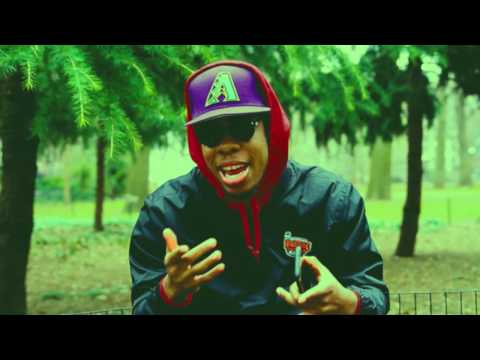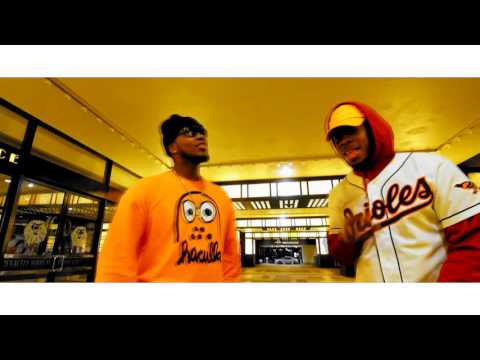 loading song title
loading song title
loading song title
loading song title
loading song title
loading song title
loading song title
loading song title
loading song title