Music – Calgary, ALB
Turrell Black aka Black$tar is a rapper/hip hop artist from Calgary Alberta. Black$tar started rapping when he was 15 years old.
The reason he raps and makes music, is because it's all he ever knew. Black$tar was raised around something that he felt like he was meant to be a rapper. Black$tar has opened up for Maino, Dub C/The outlaws, Kent Jones. Sold Out shows in Kelowna, BC. Last mix tape dropped by Black$tar was called "The Weekend." Black$tar was featured in a hip hop magazine, and recently on WHGlobal. Last mix tape has over 35K views on Soundcloud! New Mix tape "The Butterfly Effect" Dropped September 29th.
...more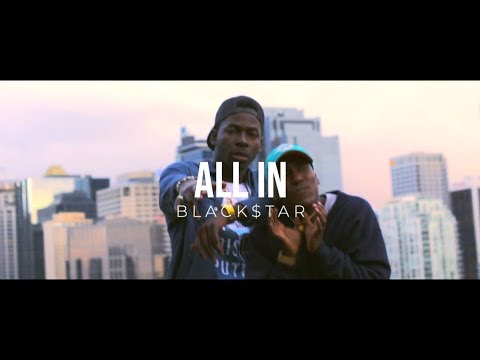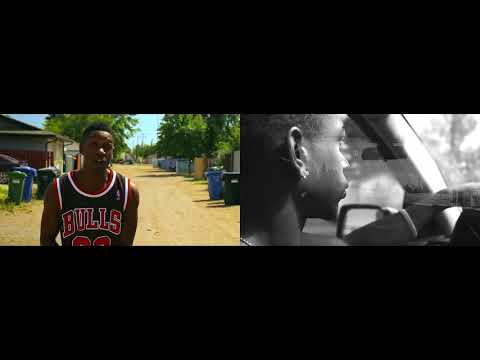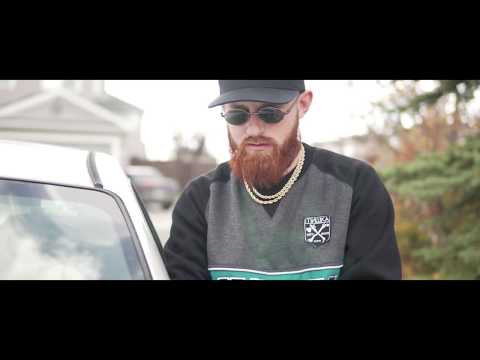 loading song title
loading song title
loading song title
loading song title
loading song title
loading song title
loading song title
loading song title
loading song title
loading song title
loading song title
loading song title
loading song title