Is HOWDY redundant in Idaho? Let's find out! It's been a minute since RAW has been back in Boise and we couldn't be more thrilled with new showcase director Brandon Scott taking the wheel here. Brandon has been all over the country prepping for this solo show, he's even taken on last minute hosting responsibilities on the east coast at our Washington DC show. Three cheers for smooth sailing this evening! Let's check out who we have on the line up.
WHO'S PERFORMING??::
Jared is a Native Idahoan. Hannah grew up in Denver,CO, but both have decided that they would love to raise their little girl in Boise. They love the outdoors as well as the people who surround them in the state that Jared grew up in.
Follow Jared & Hannah on Instagram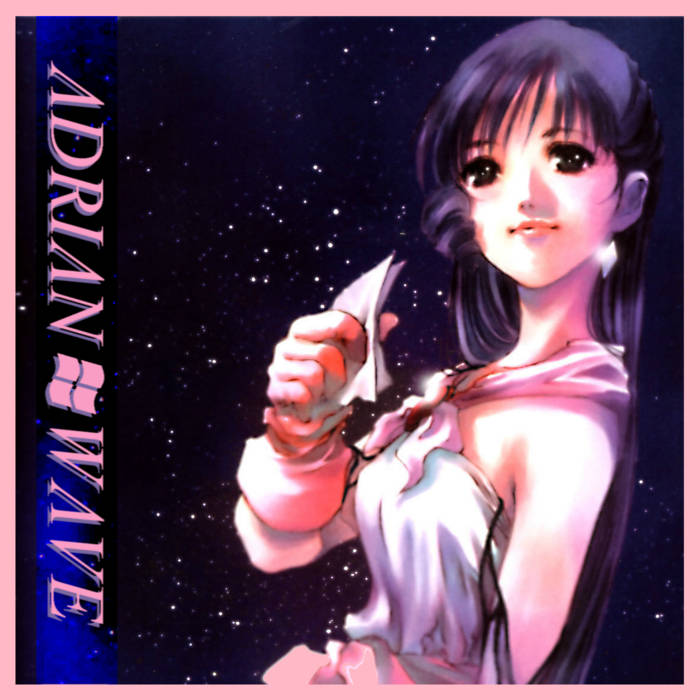 Old funk/disco/soul LPs, giant robots, the city lights at night, 90's anime, and things like that. 23-year-old musician who loves making all kinds of music; Adrian is mostly known for making an impact in the Idahoan Future-Funk scene.
You can follow /\DRI/\NW/\VE on Soundcloud
Fiona Luray is an acoustic-folk singer-songwriter with an affinity for finger picking and lyrical melodies. She is inspired by the wilderness, people who aren't afraid to be themselves, delicious in-season local food, cows, and good friends. Her music is remniscent of Joni Mitchell and early Grace Slick songwriting.
Follow Fiona Luray on Facebook and Instagram
Did you know that they call Idaho the Gem State? Has anyone told our jewelers about this? Am I way behind on this one? Either way, don't forget about the music because, tonight, high heels and cowboy boots count as dancing shoes.
-Nick Buffington