Music – Philadelphia, PA
Born in Philadelphia on a hot August day,Malcolm CESS CITIZEN Frison has worked extensively to craft his performance and recording skills.
Currently gearing up for his North America tour: Missing In Action - Going where the love is ; Citizen is more focused than ever. Get to know about his ecology and art interest, and of course come to a show and experience CESS CITIZEN LIVE!
...more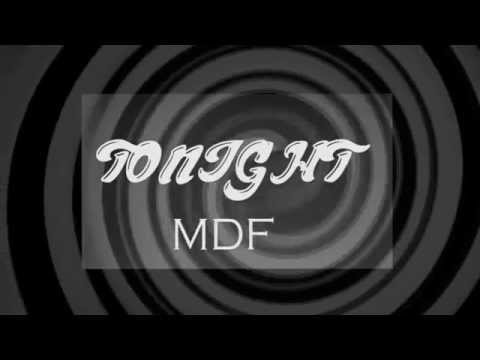 loading song title
loading song title
loading song title
loading song title
loading song title