Music – New Orleans, LA
Born in '91 he was introduced to music through the piano at age 3. And at age fourteen he began recording.
He went on to become classically trained and by the time he arrived at college he had extensive experience with a myriad of instruments through high school band as well as time spent in the school choir. Soon after arriving at Loyola University New Orleans "Rodo" was born and he joined forces with fellow artist Mvstermind to form the group Rodo an Mo. Success from the single "Crazy Girl" provided the opportunity for the duo to open for G-Eazy and Dee-1. After going solo he went on to open for other prominent artists like Wale, Chuck Inglish (Cool Kids), Devin the Dude, and Black Milk. Although his social role as an anime fan, pokemon specialist, and a respected sparring partner to the legendary Masters Roshi and Splinter consume much of his time, RODO knows the importance of keeping music first. That being said, fans can be on the lookout for his new EP A Note from the Universe set to drop later this year.
...more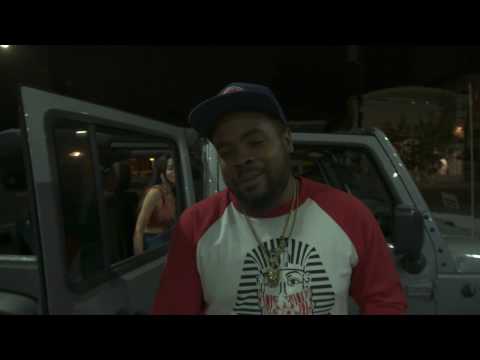 loading song title
loading song title
loading song title
loading song title
loading song title
loading song title